Journey
ENRICHE SWEPA PROJECT
( Kota Marudu, Sabah, Malaysia )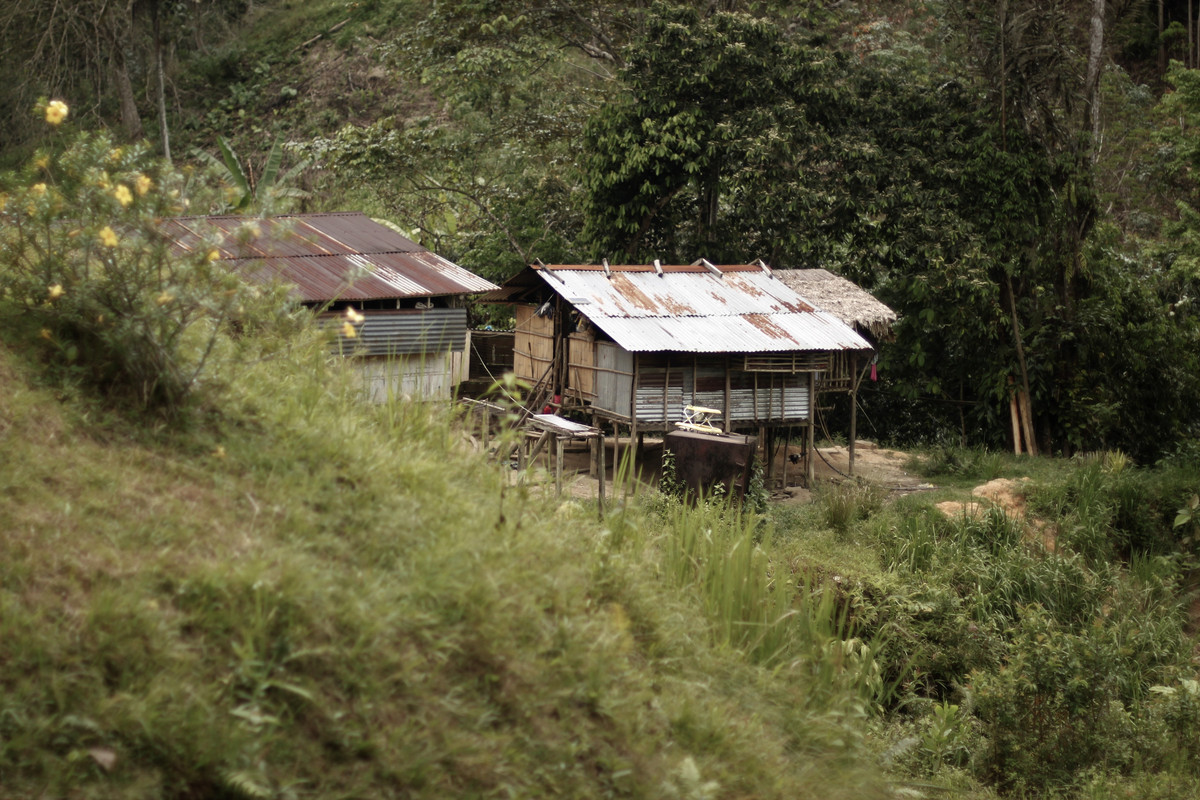 TALEE derives from humble beginnings, with a mission no simpler than to reel humanity closer together by way of confident expression in spite of an often divisive and social dissonant world. The founder, Lorraine Lee, draws her inspiration from the mindfulness of healing through making when confronting unexpected emotional hardships;Lee's family suffered anguish at her father's short-term memory loss that resulted from a heart attack of an existing condition - Brugada Syndrome. Having been thrown for a loop, Lee thought it critical to signify her brand with that experience.

Now faced with her father's current and acute memory loss, Lee pledges to build off the theme of memory to create impactful moments meant to long last the minds who keep them - a legacy in memory of her family's experience. Lee values time and understand its brevity, but it does not stop her from pursuing her mantra: made with love and made to inspire, made to share and made to give.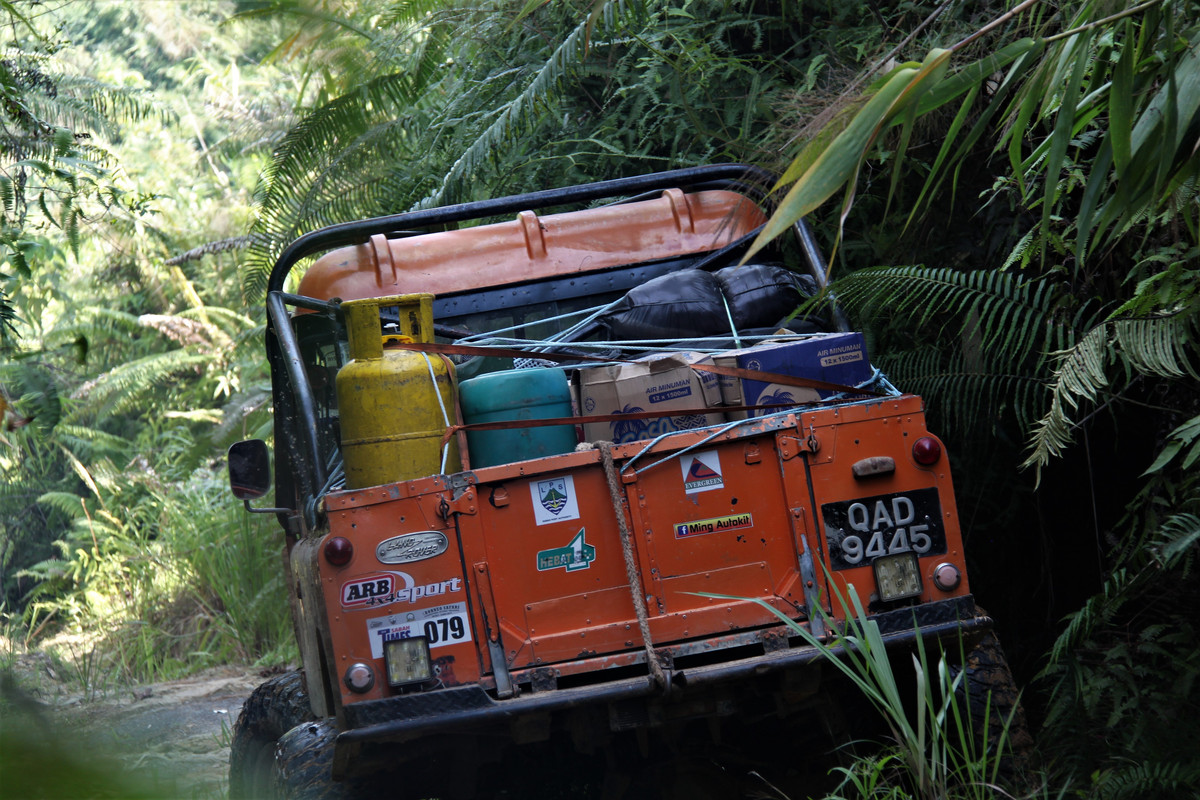 In March 2018, TALEE embarked on a social enterprise adventure that traced back to Lee's root. She visited her hometown in Malaysia and began working with Sabah Women Entrepreneur & Professionals Association ( SWEPA ), an NGO that empowers women entrepreneur to retain active roles in economic development TALEE aimed to widen its social and cultural lens to manifest Lee's Malaysian heritage and to be of service for individuals who needed economic, professional and development support.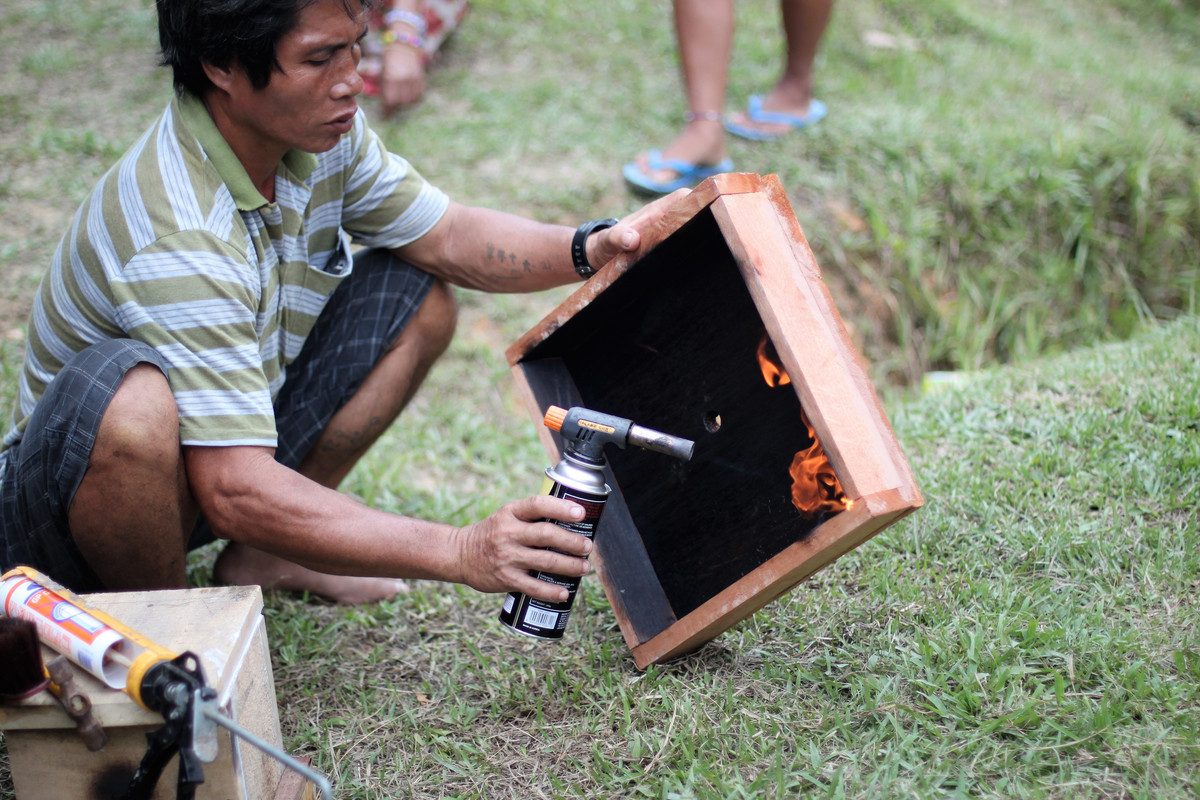 One of SWEPA's defining initiative included the Barefoot Solar Project, which entailed implementing solar panels to four villages-Kampung Songsongon Mengandai, Kampung Sungai Mengandai, Kampung Binotungan Suyad and Kampung Songsongon Suyad. The success of this project enabled various communities to sustainably meet their need and changed the course of their livelihood to improve their well-being. Solar powered communities not only allowed villagers to live more conveniently, but it also empowered the men, women, and youth in the villages to do more with what they have. At its core, SWEPA explores opportunities to cultivate independence in individuals through hard skills such as handicraft making, agriculture, sewing and bee harvesting.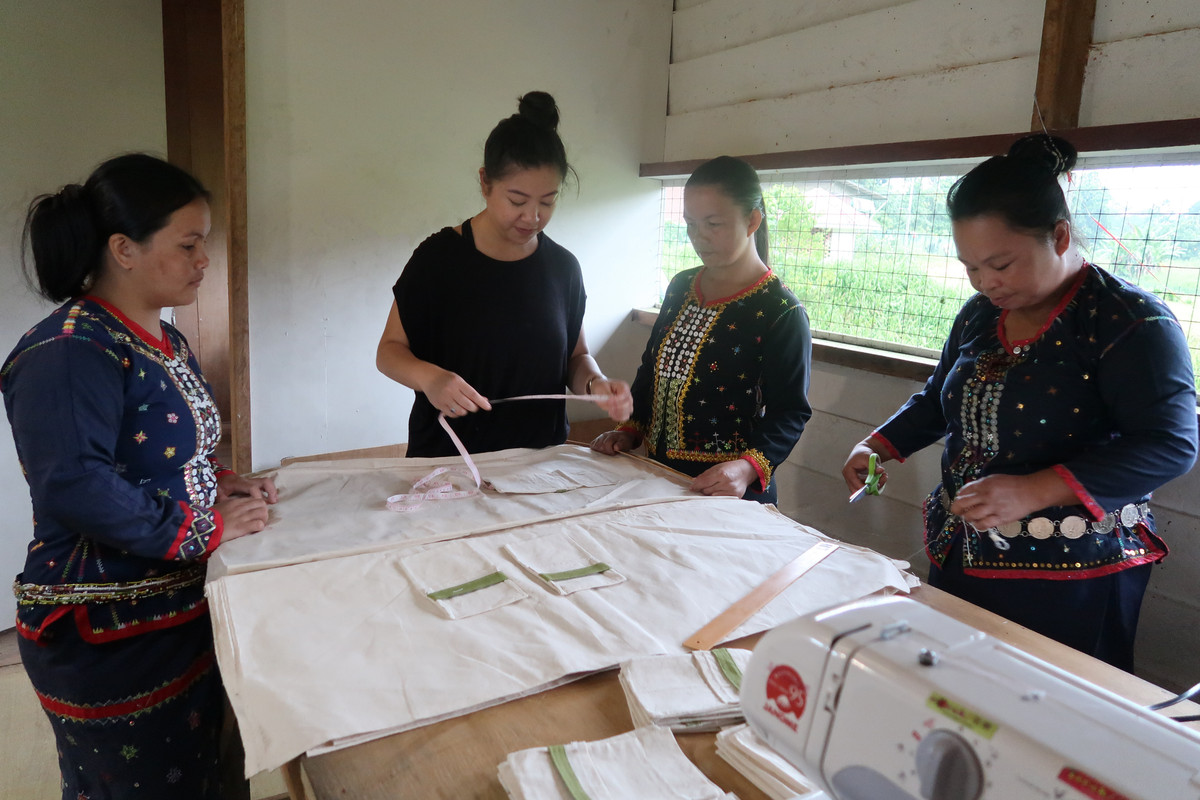 TALEE specifically partnered with SWEPA on their ENRICHE program, which provides opportunities for women in the villages to develop confidence in their sewing methods - practical knowledge and skills that they can use to advance their economic circumstances and impart onto generations of women after them. These women learned basic sewing techniques to produce TALEE - LIFE pouches jewelry traveling/dust bags that comes with every product purchase. Not only is the mission of the project to alleviate poverty and safeguard basic human needs, but TALEE intends to work cohesively through their talents. The 3 women behind TALEE's pouches are resilient mothers of more than five children, and who dream to one day become traditional costume designers. Honing their sewing skills, TALEE is confident they are well on their way and their futures are bright.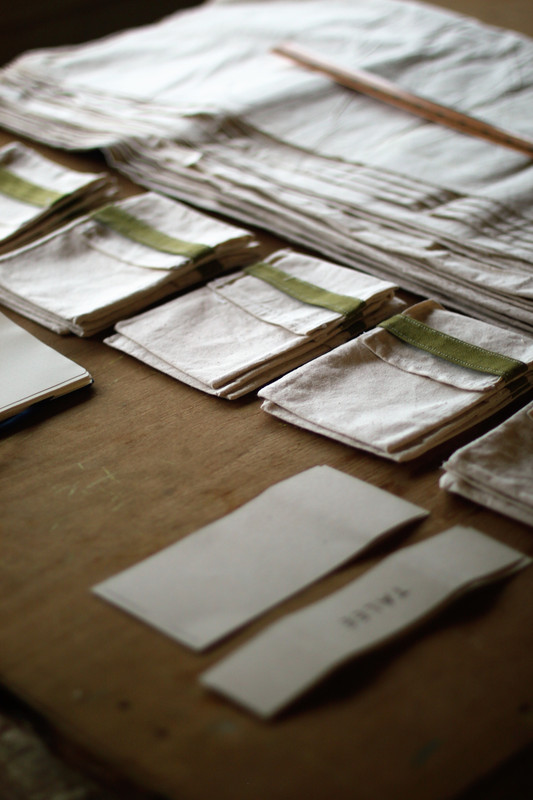 The brand's origin comes full circle in Lee's empowerment of the three women in the villages who rely on muscle memory to hand-product these pouches. lee's father taught her how to tie ropes during her younger days and these Malaysian women will similarly pass on their hard skills to the generations after them, binding them in unified moments.
____
Written by Krystal Leung.
For more information on this project, please visit SWEPA ENRICHE PROGRAMME