Shipping & Care
- All prices noted are in Canadian Dollars -

TALEE collections are handmade and crafted in Calgary, Canada. All yarns and threads are made from high quality fibers and imported from Italy, France, Peru & United States.
___
Shipping and Handling
Please allow 24 hours for your order to be processed. All TALEE pieces are handmade with love and require 2-5 business days for production prior to shipping time. You will receive a confirmation email for your order and tracking number when the item has been shipped out. If you have any questions about your order, please email info@taleestudio.
For any rushed/special orders, please fill out the contact form or email info@taleestudio.com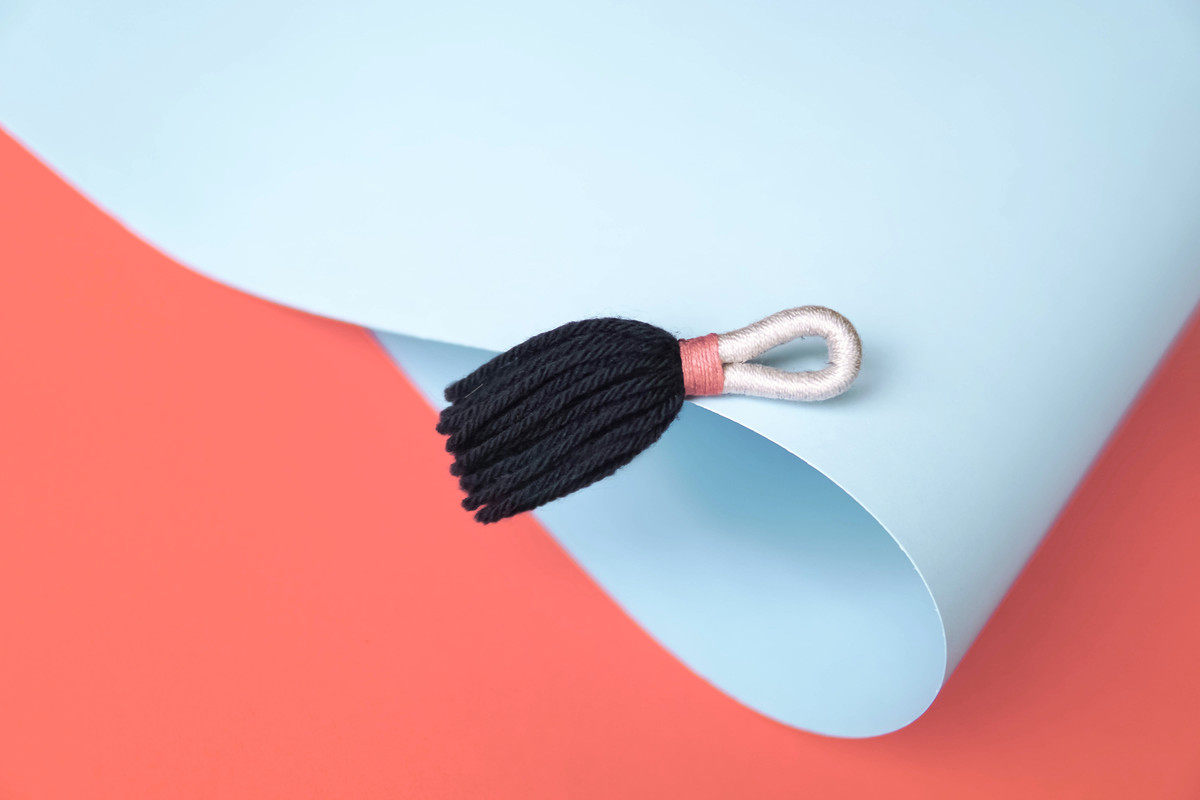 ___
Care Instructions
Protect & Maintain
All earrings are made with durability but often with the nature of fibers, they may need a little TLC.
To maintain its form/shape, gently crunch tassel skirts in a downward motion. If tassels are creased, gently steam/iron ( only tassel skirt ) at the lowest temperature, lay flat to dry and cool down.
Wash & Dry
All earrings are washable and fade resistant. When contacted with stains or dirt, gently wash ( tassel skirt only ) on cold water with hand soap. Gently pressed excess water out it with paper towel and lay flat to dry.
Damages & Returns
Returns
All earrings will be considered as intimate pieces therefore NO REFUNDS will be accepted unless pieces are damaged in transit or upon arrival. In any case of damaging, please send pictures immediately to info@taleestudio.com and will consider options for a refund or repair.
Damages
Free Repair Service - All pieces are handmade and therefore to be handled with care. If your pieces underwent damage due to wear and would like to get it repaired, please contact me by email at info@taleestudio.com and will arrange for you to send it back to be fixed.
* Shipping cost may apply*