About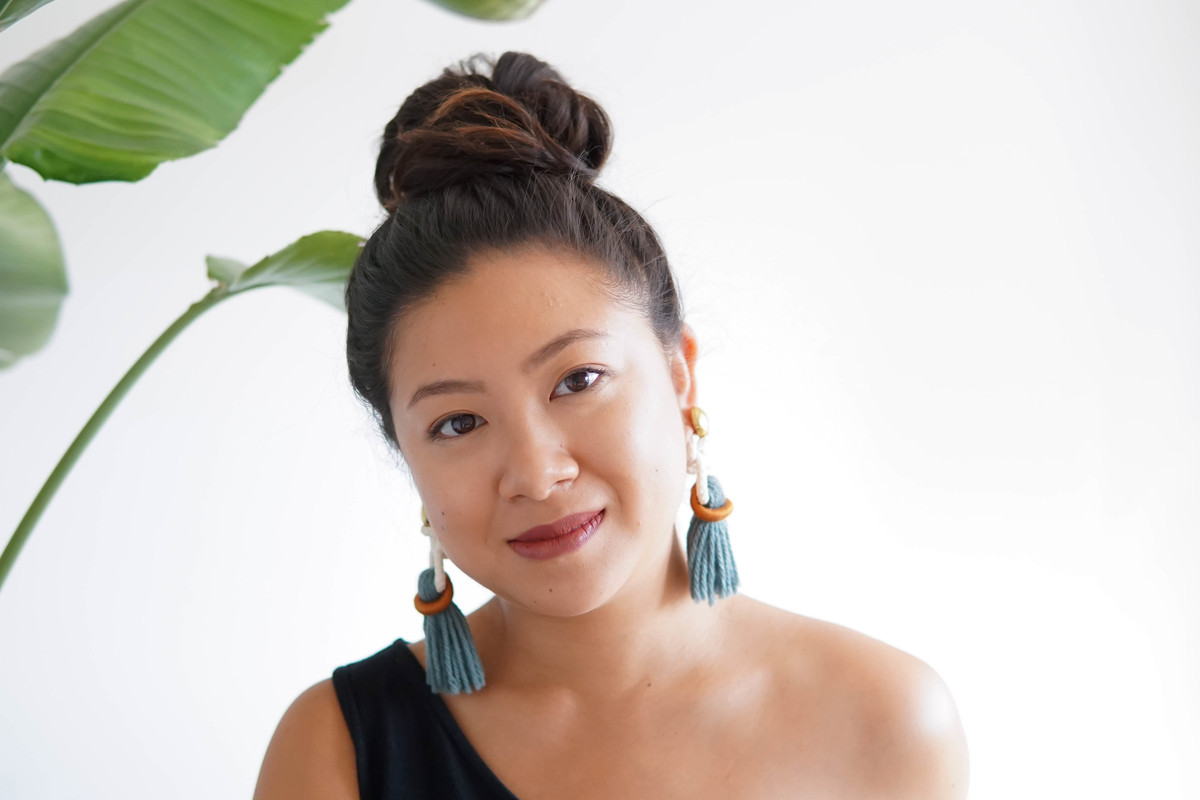 TALEE ( TAH-lee), translating to " Rope" in Bahasa Malaysia, symbolizes strength, hope and our connections with people.
Lorraine Lee, founder and designer of TALEE, was born and raised on the Island of Borneo, Malaysia. She began creating her collection through a love for boating and knot tying she learned from her father at a very young age. The concept of TALEE was developed from the idea of using tying knots as a cognitive therapy for her father's brain injury which resulted in him suffering from short-term memory loss. This process has now become an important part of father/daughter bonding sessions in hopes to bring joy and the recollection of his memory and identity.
Lee is currently based in Calgary, Canada. She developed previous concepts of memory through printmaking and architectural projects during her academic years at the University of Calgary. TALEE will be carrying the concept of memory through wearable art works that explores hues and forms through the development of new knots patterns in her future collections.
It is an episode in my life that has inspired me to do what I do and hoping in the same way to inspire people around me.
Lorraine Lee